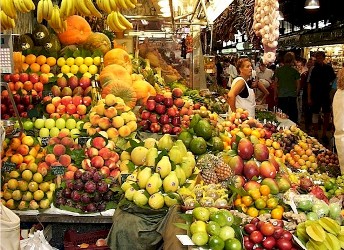 Service and support is of the upmost importance to ARHEA. We understand when your system goes down it's not only a major inconvenience but also costly to your business and could potentially jeopardise your entire operation.
This is why ARHEA has 7 day service and support.
We, at ARHEA supply some of the most reliable equipment on the market today; all our products come with a minimum of 12 months warranty.
For Service or support please Call 9556-1466.
To assist us in helping you please have details of the make and model of your machine before calling.